Laughter is no laughing matter for women ! It is inappropriate and insulting for men! - பொம்பள சிரிச்சா போச்சு - MCP feels!
Draupati's laughter at illusion pond could trigger a war !
Recently Kamala Harris appolagised for her chuckle on a Comment on Trump.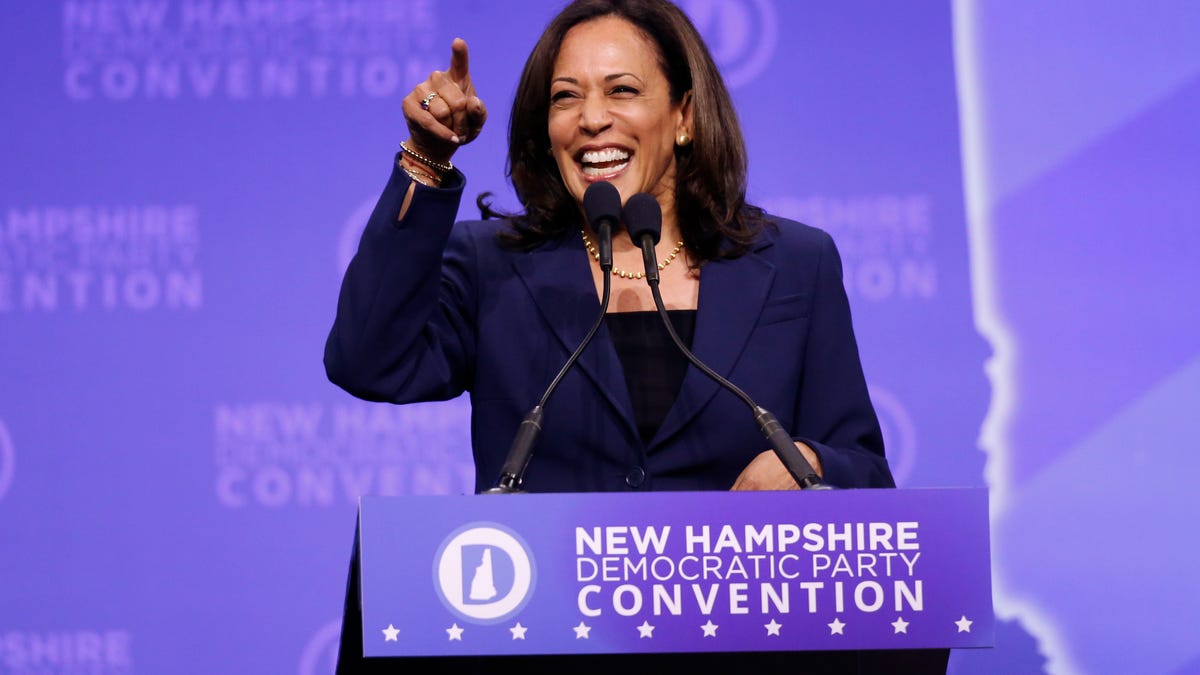 The political campaign trail is no laughing matter.

www.theroot.com
Renuka was advised to consult a doctor by the chairman of the Rajya Sabha for her laughter ! But PM was delighted to hear that decades after Ramayan TV serial .
I always என்Joy when Renuka of this forum responds with lol comments -