This Student Helped Evacuate Hundreds Of Kashmiris After Pulwama.

If you've been following the news about the forced expulsion of
Kashmiri
students from Uttarakhand in the aftermath of the
Pulwama
attack last week, chances are that you have read about Khawaja Itrat.
The 21-year-old Kashmiri has been quoted in several Indian publications and the
Washington Post
, giving facts and figures about the number of students arriving at the shelter he set up in Chandigarh on Sunday.
While
speaking
with
HuffPost India
, during the course of the week, Itrat sounded frenetic, yet upbeat. "We have managed to arrange two buses to get the students out from Dehradun. This is good news," he said on Tuesday.
These brief conversations always ended with him saying, "Ma'am, I'm very sorry but things are too busy right now. I promise to call you back."
The mechanical engineering student, who founded the Jammu and Kashmir Student Organisation (JKSO) in 2017, was fielding 300 calls a day.
His organisation, he estimates, evacuated 700 to 800 students from Uttarakhand over five days.
State of denial
Even as hundreds of students were fleeing from cities like Dehradun and Ambala this week, the state authorities refused to admit that Kashmiris were being targeted by right wing activists.
While one Twitter
account
of the CRPF (Central Reserved Police Force) gave out a helpline number for Kashmiri students who felt they were in danger, the next day, another CRPF
account
said that news of the Kashmiri students facing harassment was fake.
Earlier this week, Vikas Verma, the convener of the Bajrang Dal in Dehradun,
told
HuffPost India
that he wanted "all" Kashmiri students out of Uttarakhand and they could return when the Indian flag was raised in every house in Kashmir.
Verma also said that the Bajrang Dal was tracking the social media account of Kashmiri students and preparing a "dossier" to submit to the police.
This vicious environment will only prevent Kashmiris students from completing their education and leading productive lives.
Two colleges in Dehradun have
said
that Kashmiri students will not be admitted in the new academic year.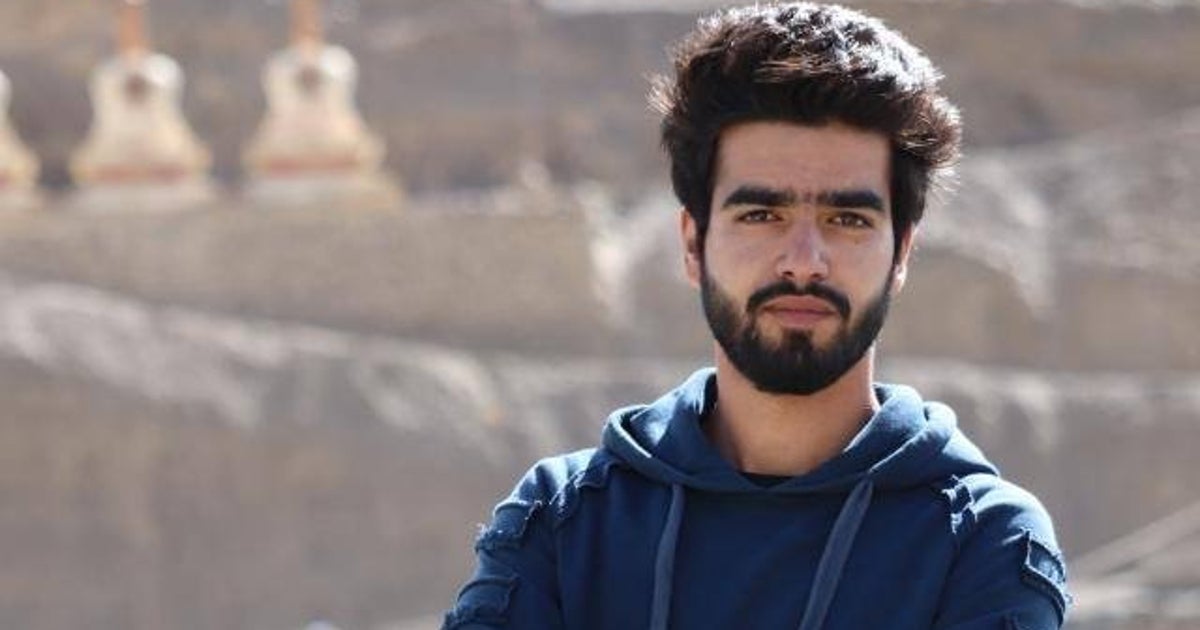 Khawaja Itrat estimates that his organisation, the Jammu and Kashmir Student Organisation, evacuated 700 to 800 students from Uttarakhand over five days.
www.huffingtonpost.in
Yes, they are Muslims, But they are Indians first.

The Indian Government and State governments have done a disservice to the country.
This is how you create Terrorists.
This is the beginning of Genocide.
Shame on us.