I think India should take a cue from this & be ready for facing an all out war declared by our enemy!!
Israel readies for 1,500 rockets a day in next war
September 16, 2016 23:27
---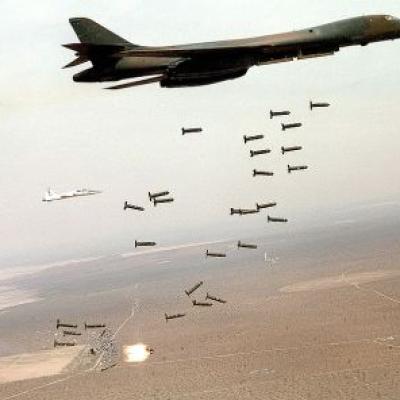 Israel's army estimates that thousands of rockets could slam into the Jewish state in any future conflagration, military sources said today ahead of a nationwide civil defence drill.
"Total war on several fronts, destruction of essential equipment and infrastructure and heavy rocket bombardment" all form part of the scenario for the exercise, which runs from Sunday until September 21, the army said.
The drill is based on projections of the army's Home Front Command, which estimates 1,500 rockets crashing into the country each day, military sources said in a briefing to Israeli reporters, local media reported.
The projectiles could be launched simultaneously by Lebanon's Shiite militia Hezbollah across Israel's northern border and to a far lesser extent from Hamas-ruled Gaza in the south.
http://news.rediff.com/commentary/2...-in-next-war/8adb9b4b12bd3573a7ebb63ae9fefa46