[h=1]IRCTC's Beautiful Semi-Luxury Tiger Express Will Make You Want To Travel By Train All The Time![/h]On 5th of June, 2016, which also happened to be World Environment Day, Railway Minister Suresh Prabhu flagged off the Tiger Express. Here's what we know about the very impressive new train.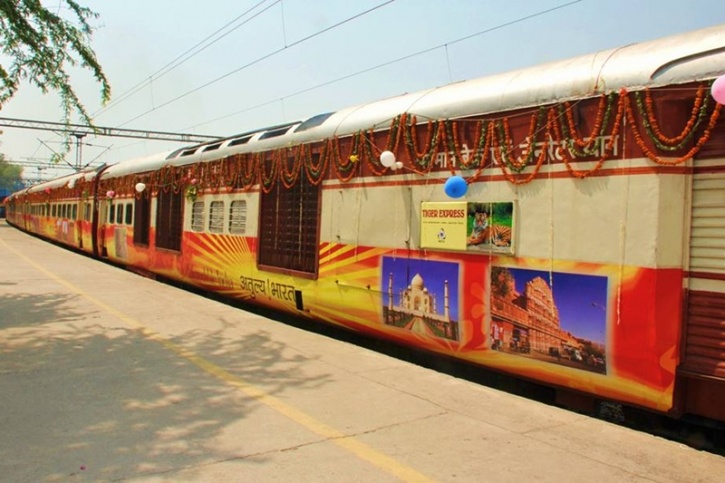 IRCTC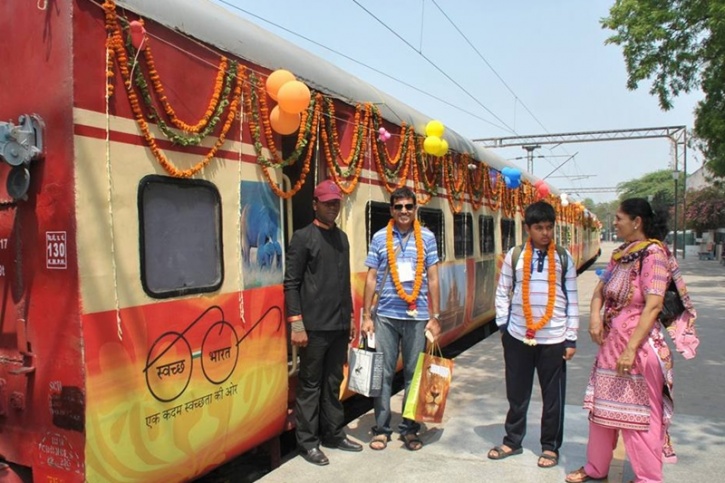 IRCTC
The absolutely stunning semi luxurious train will be Indian Railways' new initiative to attract tourists to Madhya Pradesh's Bandhavgarh and Kanha National Parks. Which is why the train was named Tiger Express since the national parks are famous for their tigers.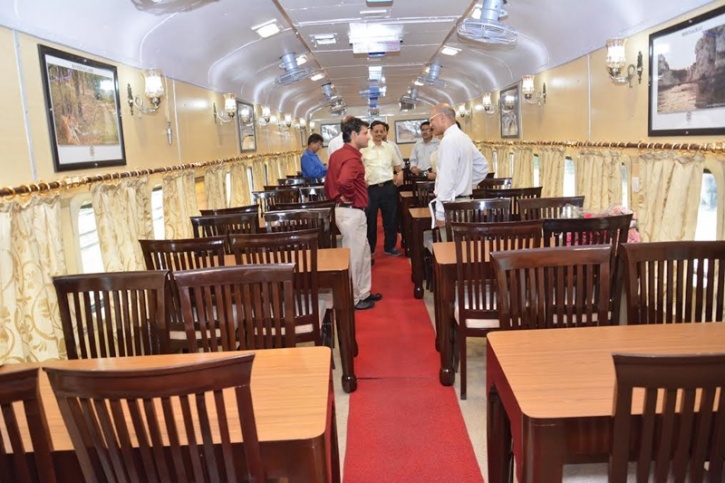 IRCTC
It'll be a 5 days-6-nights travel package that includes three Tiger Safaris and a trip to Dhuadhar Waterfall in Bedhaghat near Jabalpur. The AC-first class package will set you back by a cool Rs 49,500 for single occupancy, Rs 45,500 for double, Rs 44,900 for triple and Rs 39,500 for a child and an extra bed.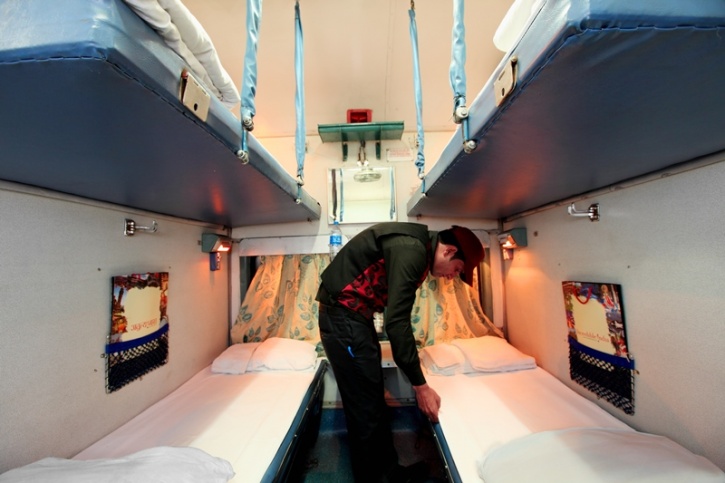 IRCTC
AC 2-tier isn't quite cheap either with prices starting from Rs 33,500 and going all the way up to Rs 43,500. These rates, however, are just for Indian nationals. Foreigners will be charged an additional Rs 4000 per person for the Safari booking at Bandhavgarh and Kanha.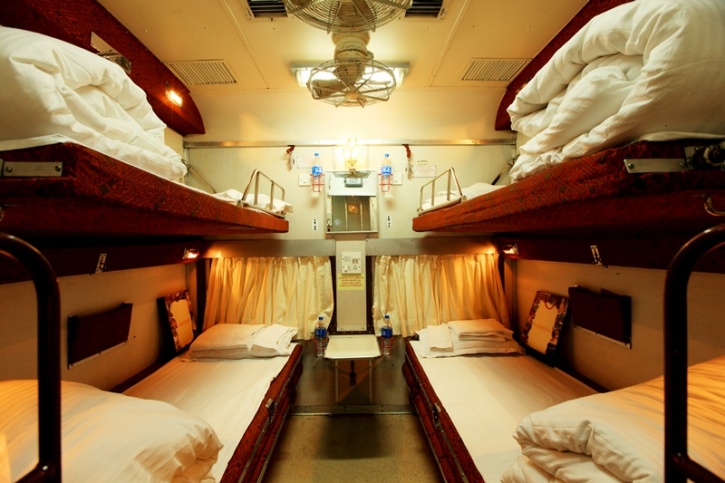 IRCTC
This is the first semi-luxury train on a tourist circuit to have a dining car. The train also has a designated shower cubicle for its passengers.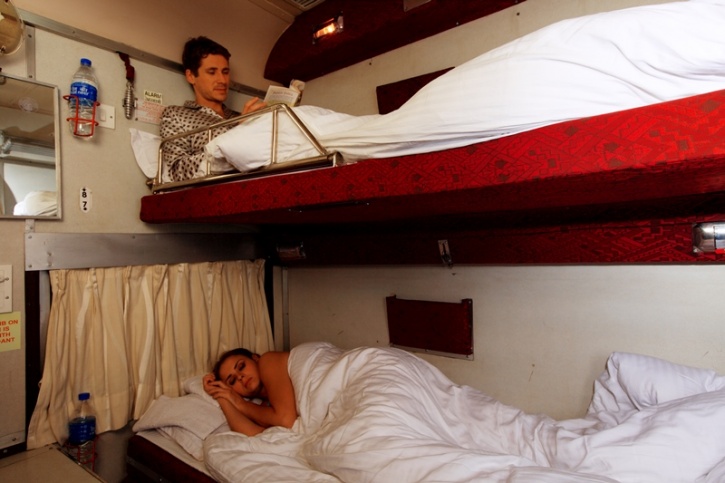 IRCTC
The rates might seem a bit on the steeper side, but the package includes a journey in this stunning train, accommodation in air-conditioned rooms of three-star hotels for 3 nights - one in Bhandavgarh and two in Kahna, sightseeing, travel by road in AC cars, buffet meals, safaris, travelling within the city and insurance. All these make it quite an amazing deal for people with wanderlust.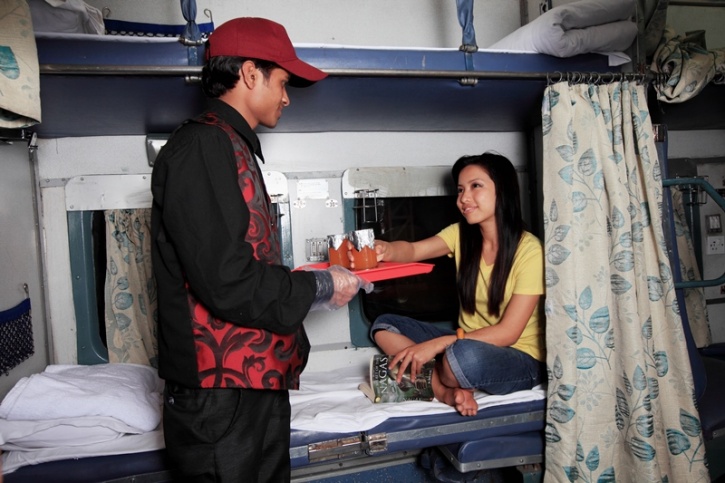 IRCTC
Regular monthly trips of the train will commence from October 2016, so start booking because it is guaranteed to an unforgettable trip
http://www.indiatimes.com/news/indi...ake-you-want-to-travel-by-train-all-the-time/