Since March, a group of volunteers in India's southern state of Kerala have trawled local papers and news networks for reports on deaths due to Covid-19.
Led by Dr Arun N Madhavan, a general medicine physician, they checked the district editions of seven local newspapers and followed five news channels unfailingly every day. They took notes on every death reported in the news and obituary notices and diligently
entered the details in a spreadsheet
. "It's a useful method of counting," says Prabhat Jha, of the University of Toronto, who led India's ambitious Million Death Study, one of the largest studies of premature mortality in the world.
As of Thursday night, the volunteers had counted 3,356 deaths from the infection in Kerala, which reported its first Covid-19 case in January and the first casualty in March. But the official death toll from the disease is 1,969.
"We are missing a lot of Covid-19 deaths here," Dr Madhavan told me. He reckons the state has recognised a little more than half of the deaths caused by Covid - and attributed the rest to underlying conditions or co-morbidities.
India's tally of recorded coronavirus cases exceeds 8.9 million, the second-highest in the world behind the US. It has reported more than 130,000 deaths from the infection but the case fatality rate or CFR, which measures deaths among Covid-19 patients, is below 1.5%, among the lowest in the world.
Some experts believe that India's relatively low fatality rate doesn't tell the whole story and allege substantial undercounting in several states. They say suspected cases are not being added to the final count, and deaths from the infection are being carelessly attributed to underlying conditions.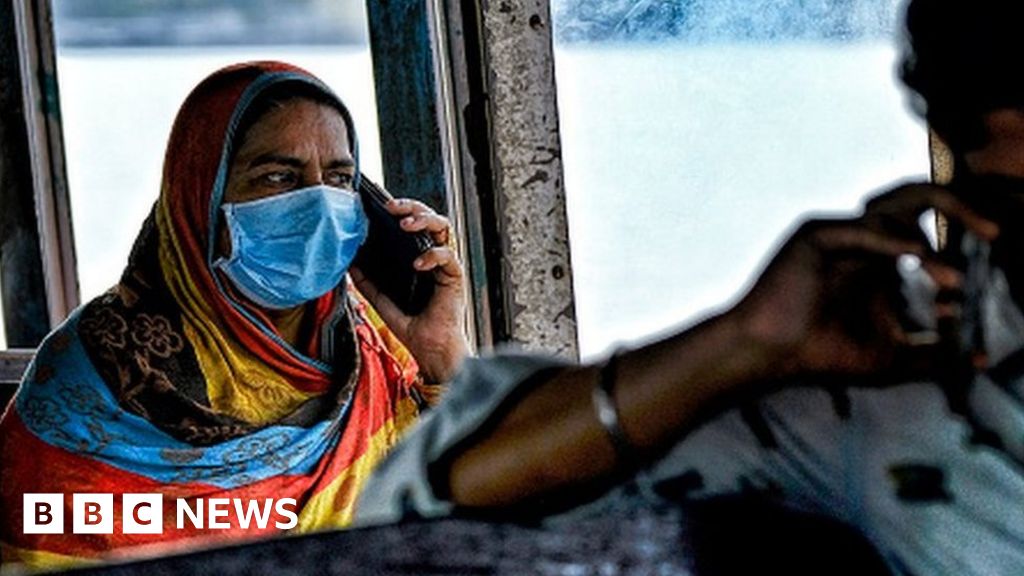 A group of volunteers believe Kerala has missed a large number of Covid-19 deaths in its count.