[h=1]It is indeed a nice deal to keep the inmates connected to their families and to technology.[/h][h=1]And the Government not paying a single dollar unlike our freebies…[/h][h=1]
In New York, all 51,000 state prisoners will get their own tablet computers
[/h]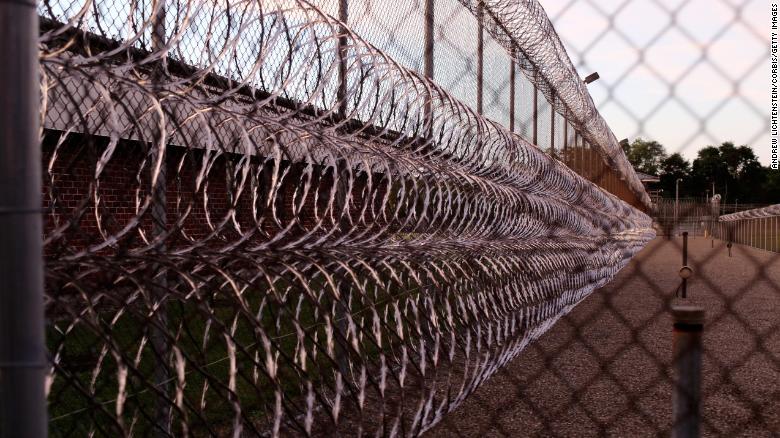 Inmates in New York state prisons will have access to educational material with the tablets

---------------------------------------------------------------------------------------------------------------------------------------
(CNN)
Inmates in New York state prisons will soon be able to read e-books, listen to music and email family members while in prison -- all from their own tablet computers.
The New York Department of Corrections and Community Supervision entered into a deal with JPay that will provide all New York state prison inmates with a tablet. JPay is a company that provides technology and services that help those who are incarcerated stay connected with people outside prison, according to the
company's website
.
There are approximately 51,000 inmates in New York state prisons, the corrections department said.
Anthony J. Annucci, the department's acting commissioner, called the development a "groundbreaking move."
"As we continue to use technology to make our prisons safer, we will also leverage it to improve operations and interactions with family and friends by expanding services to our population," Annucci said Tuesday during a state legislative budget hearing.
Annucci said the tablets would provide inmates with "the ability to access free educational material." Prisoners will also able to file grievances with the prison directly from the tablets.
Read more at:
http://edition.cnn.com/2018/02/01/u...020118new-york-inmates-tablet-trnd0542PMStory