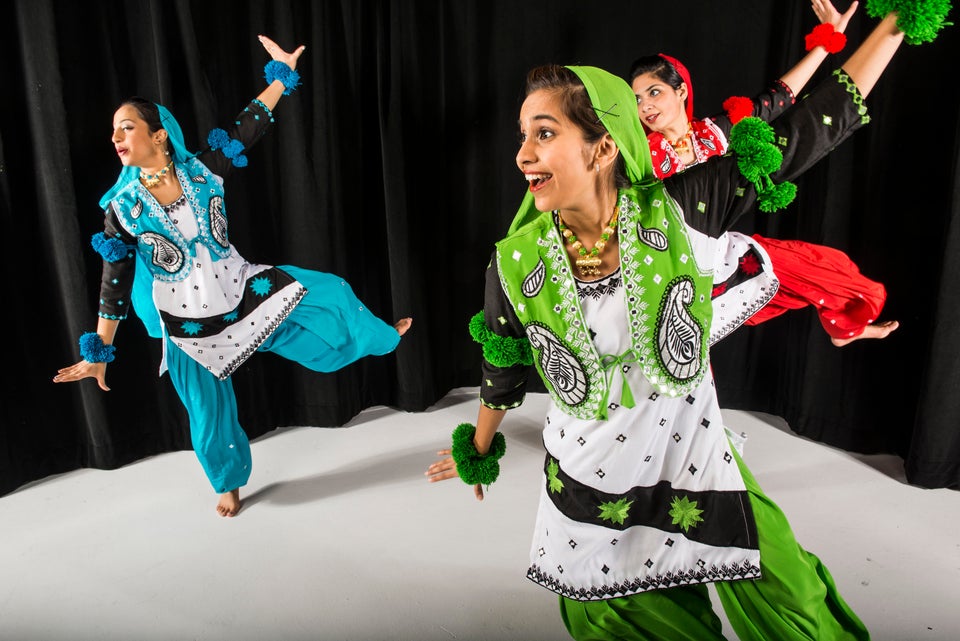 Columbia University's bhangra team, CU Bhangra, demonstrates their dance moves for HuffPost reporters in New York on Feb. 26, 2016.
A dozen college students dressed in every color, their long kurtas studded with tiny light-catching mirrors, assembled in the wings at Columbia University's Roone Arledge Auditorium in New York. They swayed nervously from foot to foot, going over the steps of their traditional Indian folk dance routine in their heads, before a loud drum beat rang out.
With large smiles fixed on their faces, the dancers poured out onto the lit stage. The crowd began to whistle and cheer for their friends as they kicked up their legs and created the mesmerizing formations that are part of a bhangra dance performance.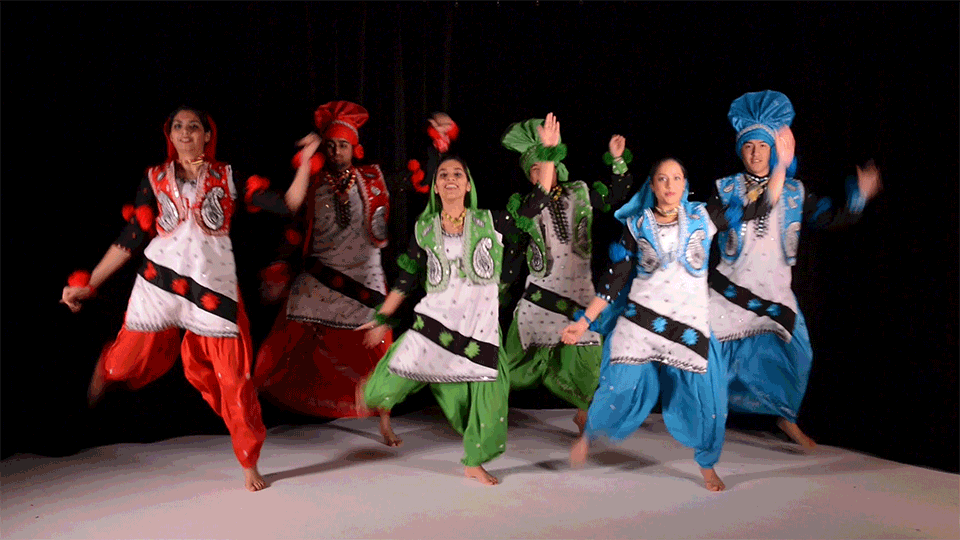 "There's something just magnetic about [bhangra] and something just really inclusive that really drew me towards it," said Gurnoor Tucker, a sophomore who dances for
Columbia University Bhangra
. "You start with barely any skill at all, you build up, and you get inspired."
Tucker is one of thousands of students in America enjoying the hugely popular bhangra dance form, which comes from India and includes variations of folk dances from the Punjab region of South Asia. Halftime performances, assemblies and culture shows have helped bhangra become a more visible fixture on university campuses.
Dancers perform bhangra in a traditional multicolored layered outfit topped with a pleated turban for men and a gauzy scarf for women. They jump into elaborate formations and perform stunts during the rapid-fire eight minutes that make up a standard routine.
Legs crooked at 90-degree angles, arms raised high above shoulder-level, bass-heavy music and an undefinable sense of energy and grace known as "
nakhra
"
characterize the dance form itself.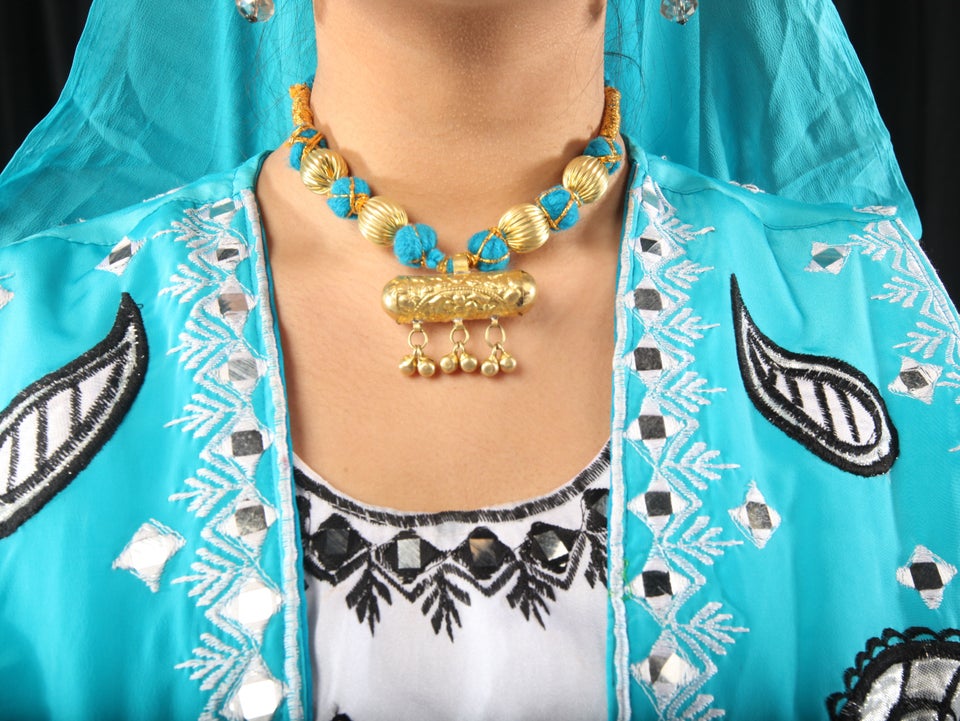 This is the way to preserve and expand culture. People should note that by expanding and including other people you expand culture.
My limiting the culture only on the basis of birth you become extinct.
http://www.huffingtonpost.com/entry/college-bhangra-indian-dance_us_56e32d44e4b0b25c9181f1e0
Last edited: