Is this trampling freedom of expression? I do not think so...We have seen many movies that have berated Hindus, Brahmins..Now this movie has portrayed a Rajput woman in very bad light!! Can minorities be berated or lampooned in movies...We all know the fate of Viswaroopam and Thuppaki movies where protesters ensured that the controversial scenes were removed
[h=1]
Film cannot distort history: Gadkari defends anti-Padmavati brigade
[/h]November 16, 2017 17:54
---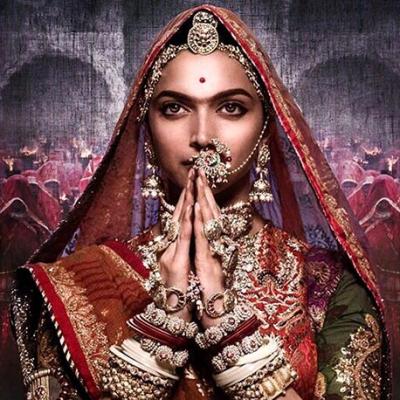 The first reaction by a senior BJP minister on the Padmavati controversy. Road Transport and Highways minister Nitin Gadkari blames filmmakers saying, the freedom of speech is not absolute. "Padmini part of our history. The film cannot distort history. The film needs to maintain cultural identity and sensitivity," he said in an interview with
India Today.
He maintained that people have a right to be offended.
The Sri Rajput Karni Sena chief Lokendra Singh Kalvi has said that actress Deepika Padukone who essays the role of Rani Padmini of Chittor should be given the same treatment that Lakshman did with Ravana's sister Shurpanakha. In the epic Ramayana, Lakshman cut off the ears and nose of the Shurpanakha. The Karni Sena said if need be action will be taken against the actress.
Kalvi also warned of dire consequences if the release of 'Padmavati' was not stalled. The period drama, starring Deepika Padukone, Ranveer Singh and Shahid Kapoor, has been facing protests from various groups for allegedly tampering with historical facts.
http://news.rediff.com/commentary/2...vati-brigade/43dd6471eaa63027350080cfd43d76d8