The custodial death of a father and son in Thoothukudi last month has led to widespread outrage and protests around the country. The incident, which occurred soon after massive protests across the US against the death of George Floyd, has also begun a much-needed conversation on police brutality and the need for reforms in India.
A recent report by the National Campaign Against Torture said that 1,731 people died in custody in India during 2019. Custodial deaths,
The Hindu
pointed out in its editorial last month, often occur because many police officials still torture the victim to admit to a crime, adding, however, that "it is not uncommon, regrettably, for the police to use their power and authority to settle personal scores".
Retired IPS officer Meeran Chadha Borwankar, who is now an author and motivational speaker, told
HuffPost India
in an email interview that punishing such officers "expeditiously" is the only way out.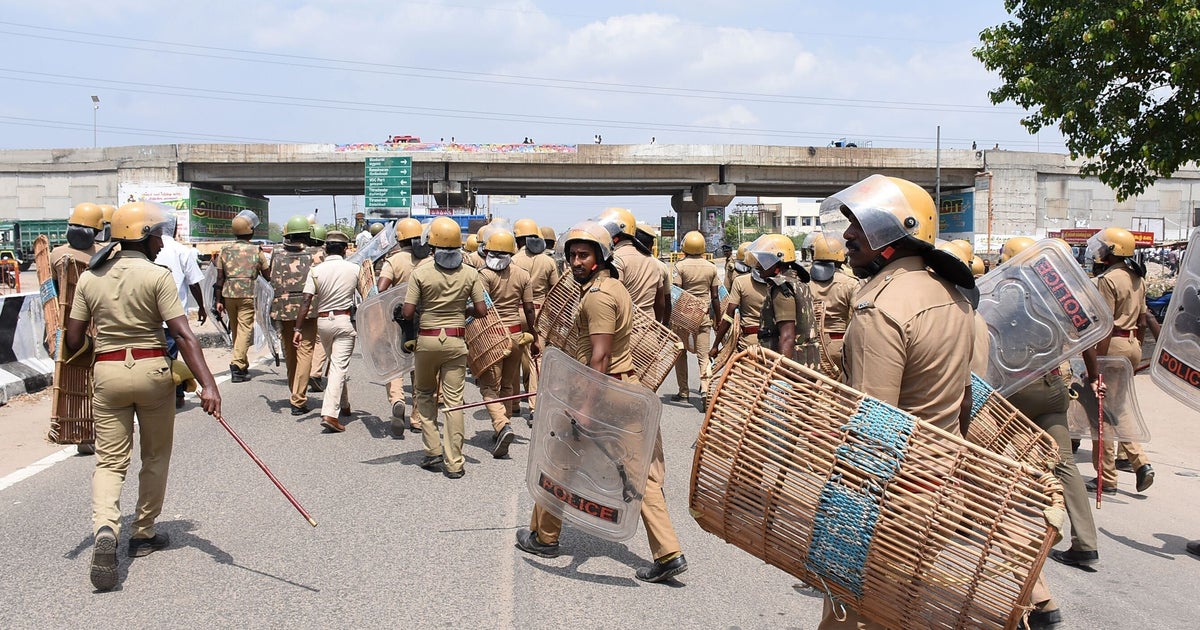 Demystifying the police and increasing the forums of interaction between police and citizens can help reimagine the role of the police, says retired IPS officer Meeran Chadha Borwankar.
www.huffingtonpost.in