A woman head constable's decision last week to appear as witness in the case of Jayaraj and Bennix's death due to alleged custodial violence is being hailed as an act of monumental courage.
The constable approached the judicial magistrate last week and gave testimony against her male colleagues accused of causing the death of the father and son by subjecting them to assault and torture at the Sathankulam police station in Tamil Nadu's Thoothukudi district.
While her family worries for their safety, the constable is receiving increasing amounts of support, not just in Sathankulam and Thoothukudi but among the entire Tamil speaking community.
She has been lauded by National Award-winning filmmaker Vetrimaaran and actor-turned-politician Kamal Haasan. A writer in Tamil edition of BBC dubbed her 'Irutrilum Oli Paaychulla Nakshathram' (a star that illuminates darkness). Hundreds of young Tamil people on Twitter are equating her to Devasena, the protagonist in South Indian blockbusters Bahubali 1&2. Across Tamil diaspora, she has become an icon of dedication and courage.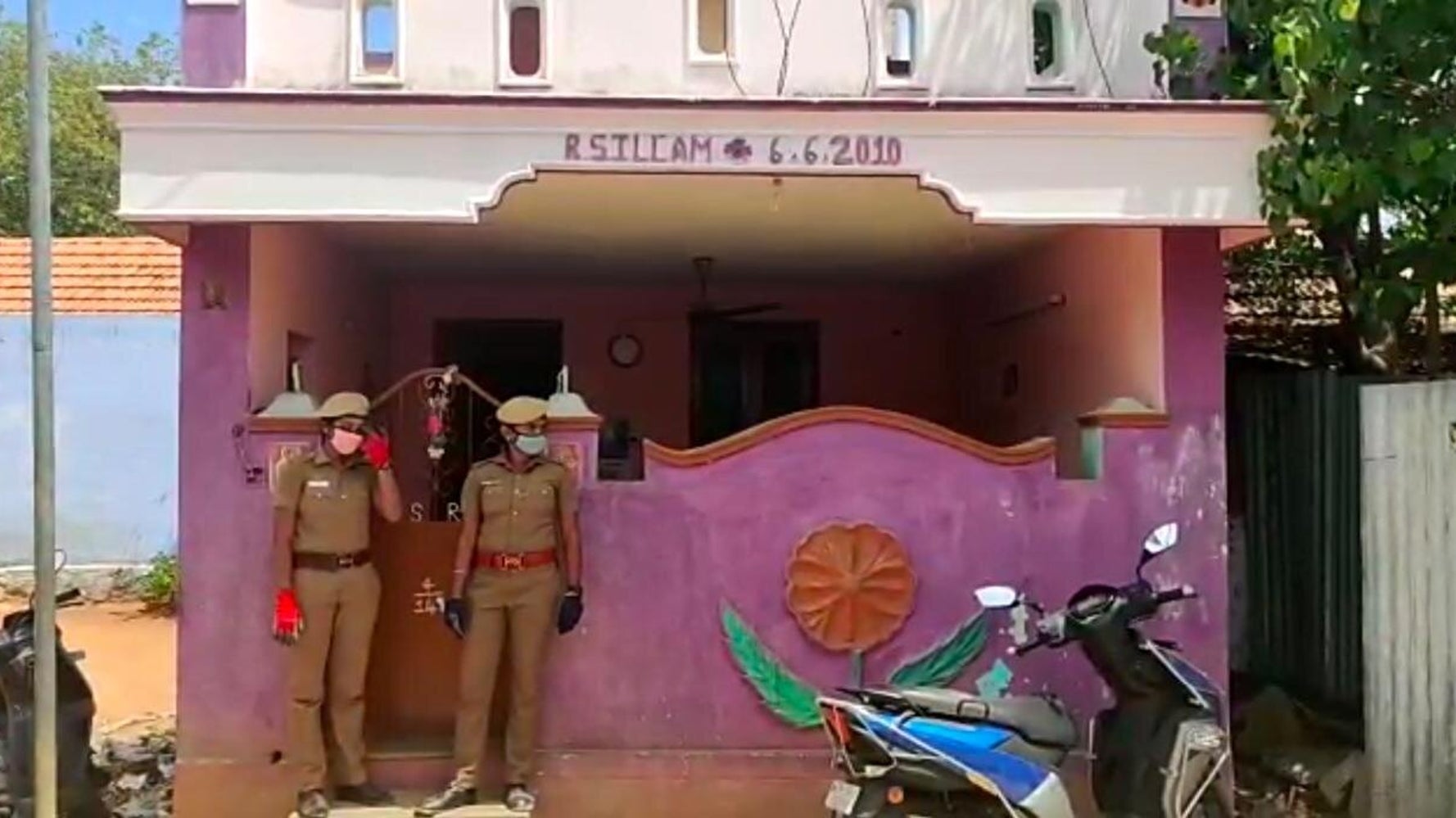 Five accused policemen have been arrested in the Jayaraj-Bennix murder case, but since giving her statement, the woman constable has not appeared in public.
www.huffingtonpost.in