Once, in the early 1970s, I asked a very learned uncle why India had fallen off the knowledge map after the Gupta Empire declined. He thought for so long that I was about to repeat my question when he replied.
"Because," he said, "Indian intellect busied itself with the arcane, which as it became even more arcane became even more irrelevant. The method was
tarka-vitarka
– argument and counter-argument – which had but one purpose: vanquishing your rival's point of view by debate."
He went on to explain how the Brahmins, who had a near-complete monopoly on knowledge, busied themselves with increasingly esoteric questions about the cosmos, epistemology, teleology and suchlike. "It was useless knowledge from society's point of view and left us in a weakened state."
I am recalling this conversation -- which I have summarised hugely -- because of the research paper the former Chief Economic Adviser to the Finance Ministry, Arvind Subramanian, has written for Harvard University. In it, he says two things: One, that India's GDP growth rate was massively over-estimated between 2011-17 and, two that this calls for a thorough overhaul of the Indian statistical system.
On the latter, everyone is agreed and indeed that is why the Indian Statistical Commission was set up about a decade ago. It has been trying as hard as any such body can. Its path has been strewn with administrative difficulties and turf wars within the small ecosystem of Indian statistics.
But it is the claim, and not the exhortation, that has caught the world's attention. It is like when the American singer Madonna when she posed in the nude. Her intent was to startle. Mr Subramanian has had exactly the same effect. Not surprisingly India's economists are honking like startled geese.
At the eye of the storm is not the issue but Mr Subramanian.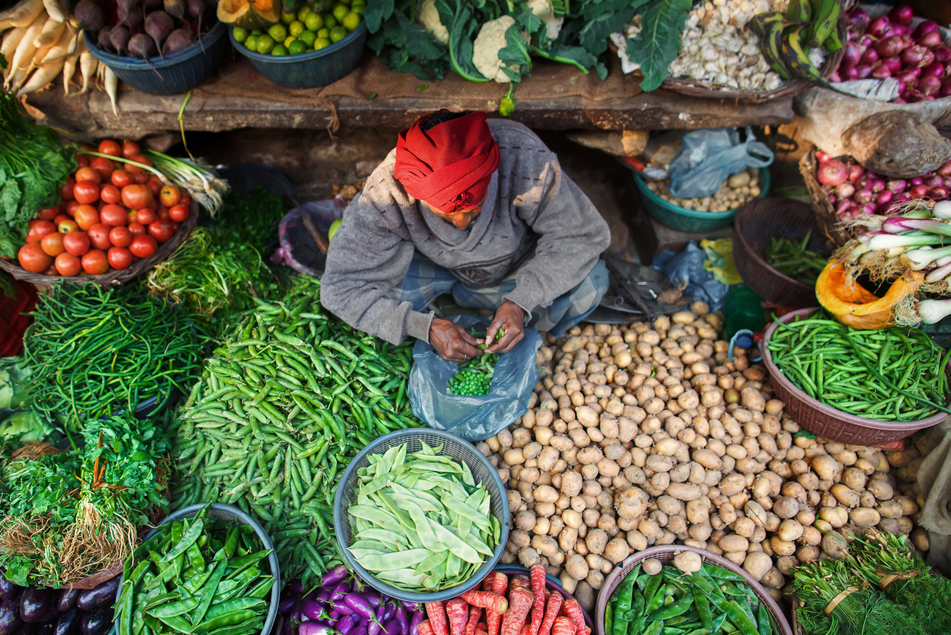 Indian GDP data barely covers half the transactions or level of economic activity in the country

www.telegraphindia.com