[h=1]After Goa Government Declares Coconut Is Not A Tree, Courtroom Battle Rages To Restore Tree Status[/h]
It's been a month since the Goa government formally declared that the coconut tree is not a tree. The tree status was taken away as cutting it down has required permission from the forest department. The decision necessitated a state cabinet meeting chaired by chief minister Laxmikant Parsekar.

[h=3]And a month later, another courtroom battle rages on, trying to give the tree back its status[/h]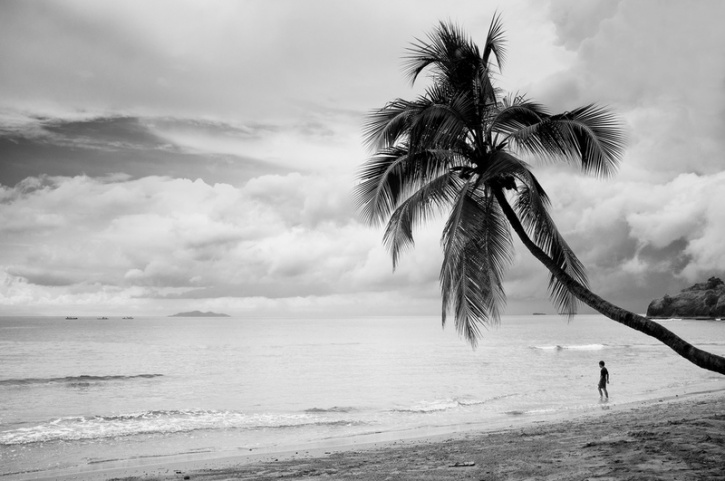 bensonkua_flickr
The Panaji bench of the Bombay high court spoke to the state chief secretary, asking for response to a petition challenging Goa government's decision under the Goa, Daman and Diu Preservation of Trees Act, 1984. Heritage activist Prajal Sakhardande, chairperson of the 'Goa For Giving Trust', Armando Gonsalves, and Mumbai-based trust, Vanashakt raised the petition demanding what could be called 'tree-hood' for the tree.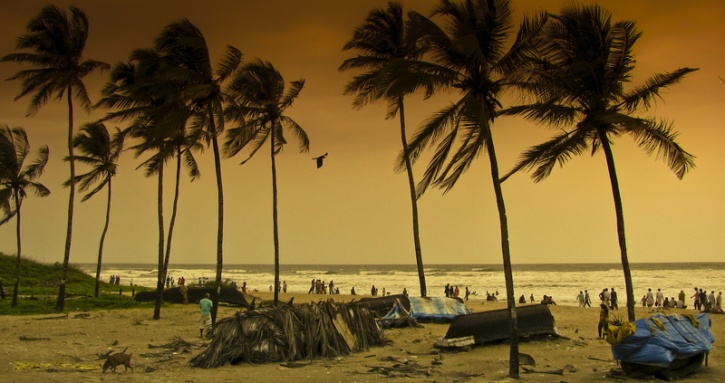 nishanthjois_flickr
"The government, through the chief secretary has been asked to file a response by June 13, when the next hearing has been scheduled," Sakhardande told reporters.
The controversial amendment to the Trees Act, which de-recognised coconut palm as a tree, was passed by the assembly in January. It was formally accorded assent by governor Mridula Sinha in March Opposition parties and environmentalists have slammed the Bharatiya Janata Party (BJP)-led coalition government for passing the bill which will facilitate "mass massacre of coconut trees in the state".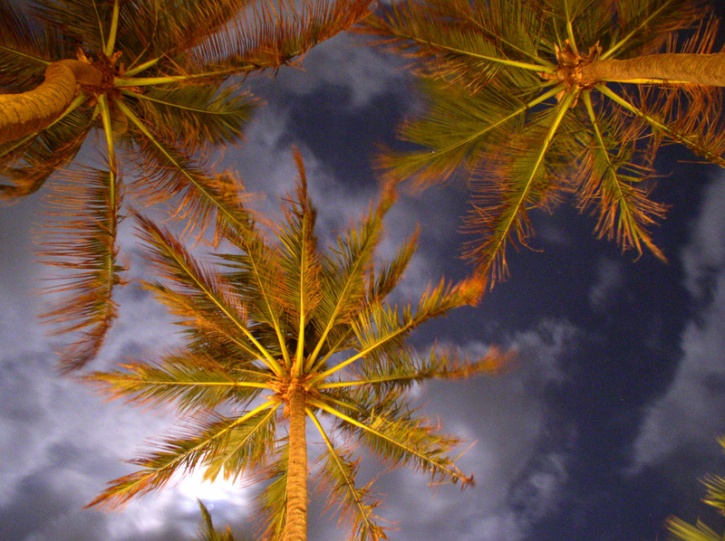 yotut_flickr
Chief minister Laxmikant Parsekar said the law was amended to allow coconut farmers to cull old and non-productive trees without being caught in red-tape. The Congress has said that if voted to power in the 2017 assembly elections, it would accord the status of 'state tree' to the coconut palm.
http://www.indiatimes.com/news/indi...ttle-rages-to-restore-tree-status-254460.html