Last time I visited Rameswaram Temple, there was a board that clearly said that only Hindus are permitted.
How does anyone prove that they are Hindus?
How can I help my friends to visit these Temples?
Is there a legal authority that gives a certificate of Hinduism to someone who does not look like an Indian?
There are other Temples too, that only allow Born-Hindus (even that is subjective).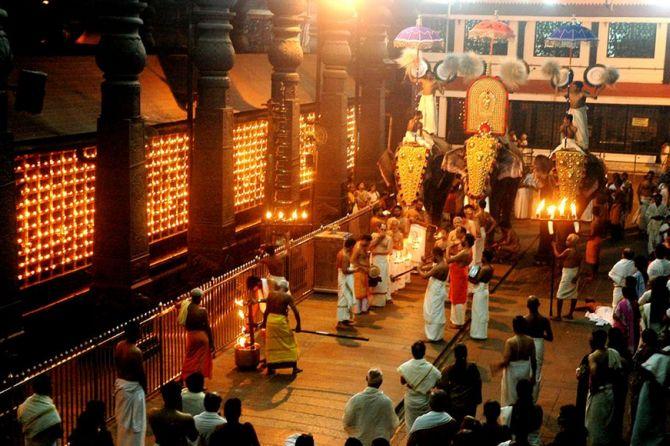 There are several other famous temples across India that disallow non-Hindus to enter their place of worship, Rediff.com lists some of them.