Most shocking...
[h=1]
Multiple people killed when truck runs into a crowd in Nice, France
[/h]
July 15, 2016 03:27
---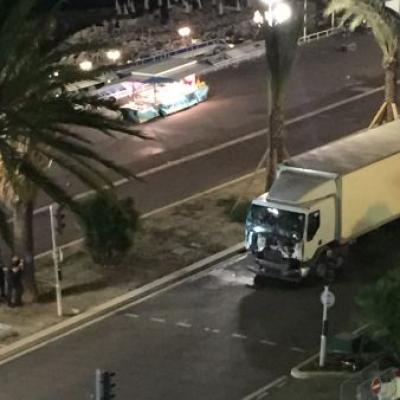 At least 30 people were killed in the southern French town of Nice when a truck ran into a crowd celebrating the Bastille Day national holiday on Thursday night, French TV channel
BFM TV
said.
The truck rammed into the crowd on the Promenade des Anglais seaside walk in the center of town, regional newspaper Nice Matin reported, citing its own reporter at the scene.
French television channel
BFM TV
said the local prefecture in Nice was treating the incident as an attack and was asking people to stay at home.
The reason for the crash remained unclear
http://news.rediff.com/commentary/2...-nice-france/c1d34a54f082fa2c0e4b11692a3394ca